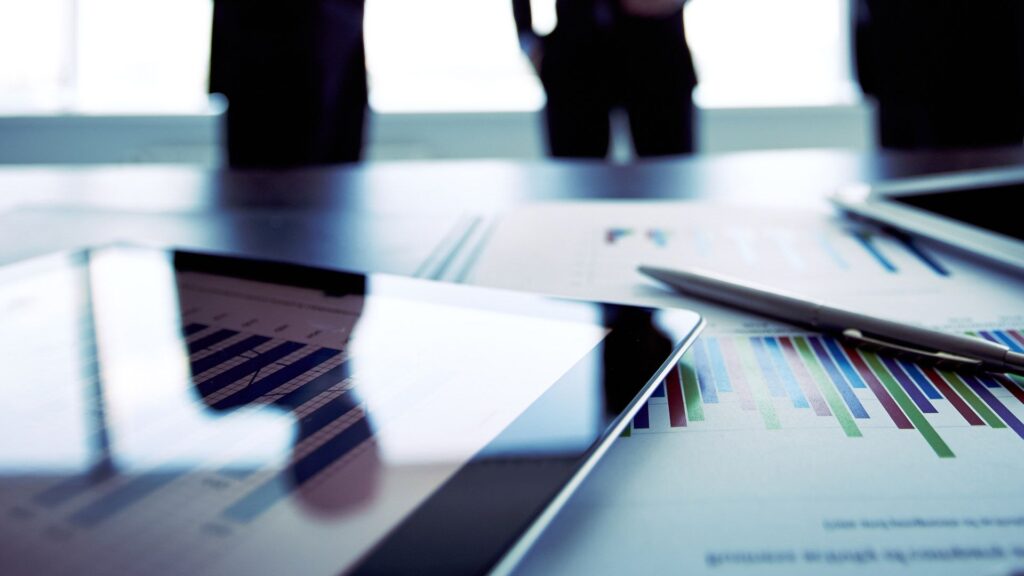 The GWTInsight Data Service is available at less than £10 a day per building. This is made possible because GWTi-Observer hardware can be self-installed, the GWTinsight-Maker uses a unique data compressing process, (reducing costs of transfer and storage) and an automated 'data dna' process for data classification and visualisation materially reduces specialist labour requirements and manual intervention.
This makes the effective management of a portfolio of buildings very affordable, and ROI can be easily measured and quickly delivered.
An overview of the unique Features and Benefits our technology offers is available as a FREE download here.