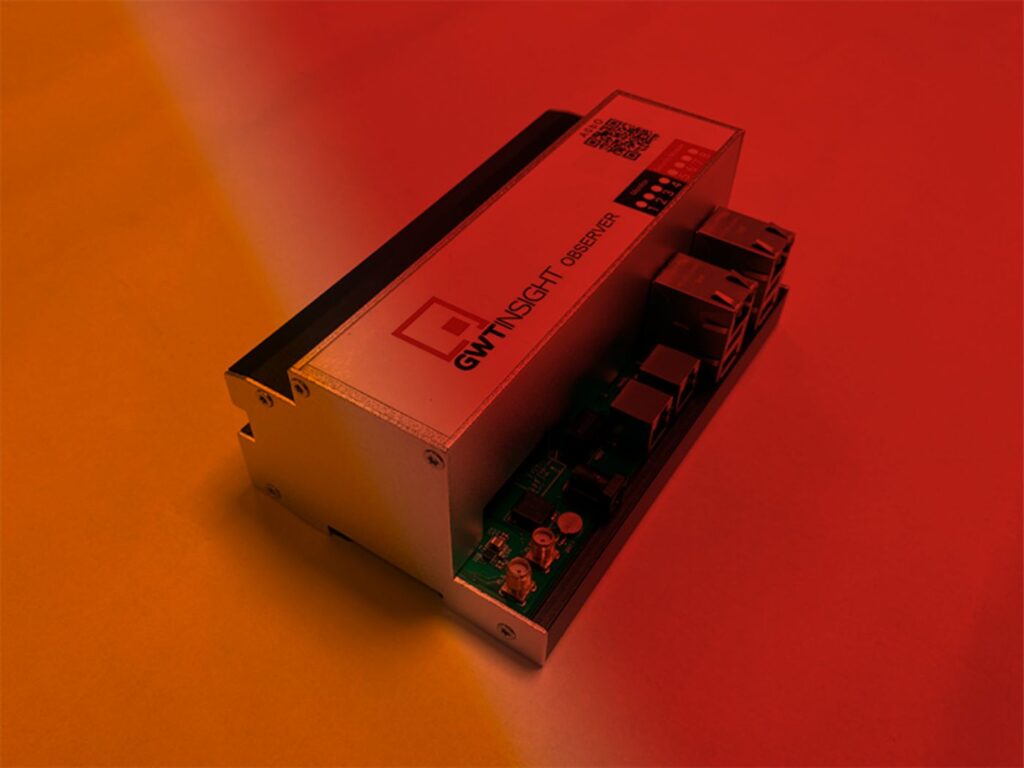 Our GWTi-Observer hardware has been developed and tested to meet manufacturing and performance certification whilst minimising waste in manufacture and energy in use. Made in the UK it has advanced security and ease of installation.
GWTinsight-Maker breaks new ground in classifying, standardising and facilitating the presentation of real time data in intelligent products
Security of systems and data is at the heart of what we do. Details of our approach to security and how we implement and manage it are available for download here.