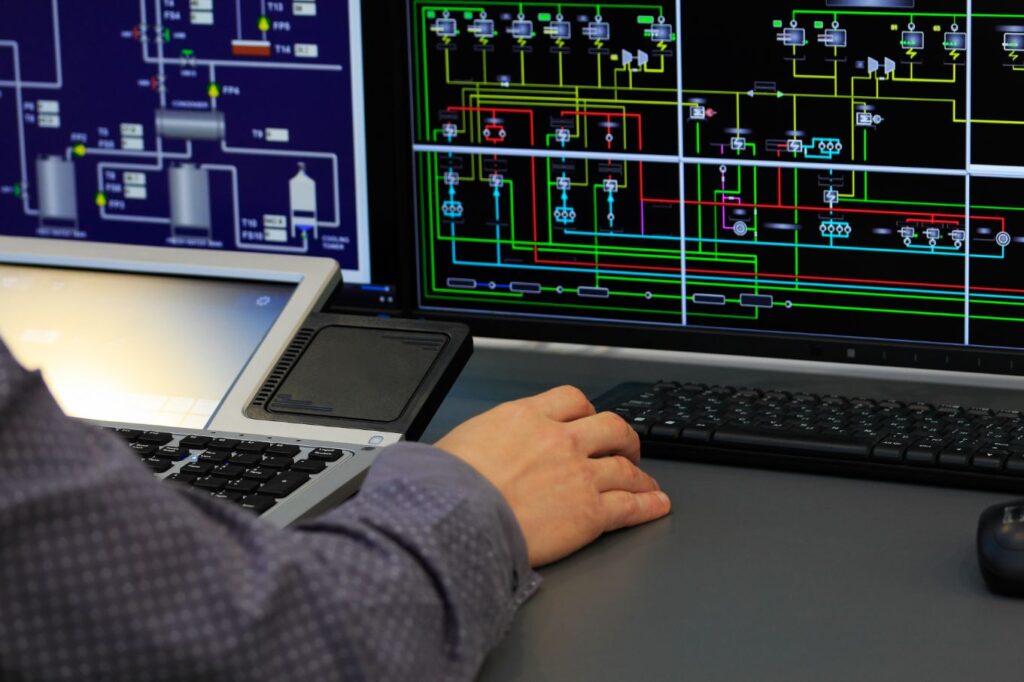 Established in 2018 GWTInsight has its origins in seeking improved risk management of commercial buildings for insurance companies using IoT and telematics. An approach that had significantly disrupted the fleet and young driver insurance market in previous years. 
Extracting good quality real time data from buildings of all ages is a far more complex challenge than from motor vehicles. It requires a greater combination of skills, knowledge, and innovation. In 2018 we brought together people with knowledge and capabilities in technology, building engineering, sustainability, the built environment, and the insurance sector. 
The GWTi-Observer followed and began to collect data from a range of buildings. A first-generation user interface followed bringing the data to life in graphs and charts. It demonstrated a highly cost-effective way to gain visibility of the performance of a wide range of systems, sensors, and equipment within buildings.