Real time, secure data collection.
A self installed, highly cost effective data collection device for commercial buildings.
Real time, secure data collection.
The GWTI Observer is a unique piece of patented technology that listens to and captures data produced by systems, sensors and equipment in commercial buildings. 
Like a black box in an aeroplane except it communicates in real time.
The Observer provides a highly secure environment capturing and transferring data to the Cloud. Data is standardised and classified to facilitate consistent and comparable data across buildings and on an ongoing basis.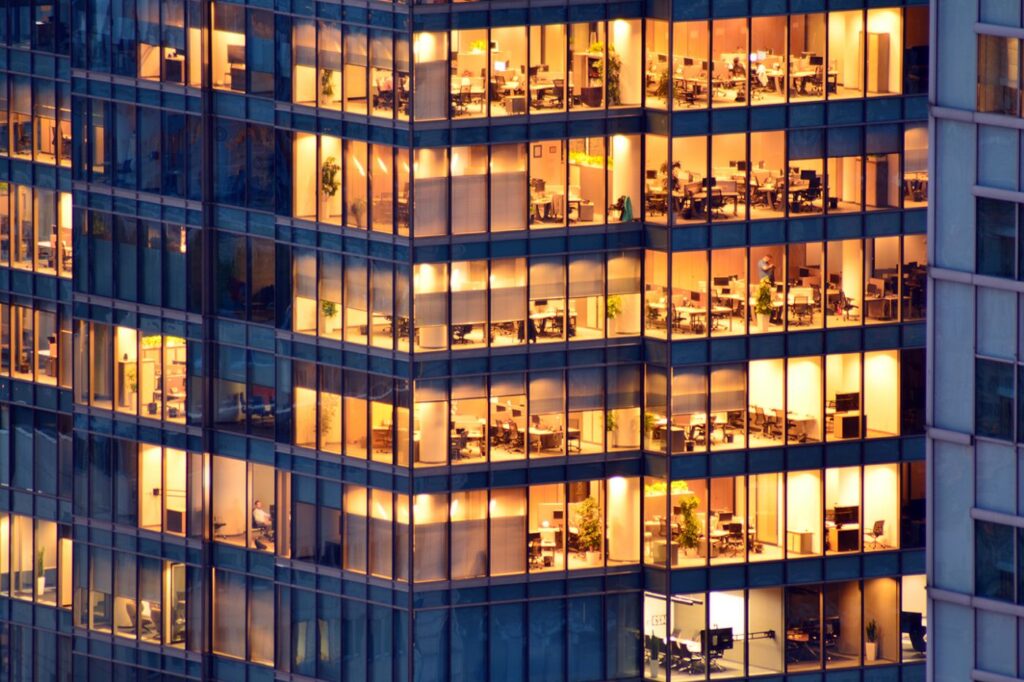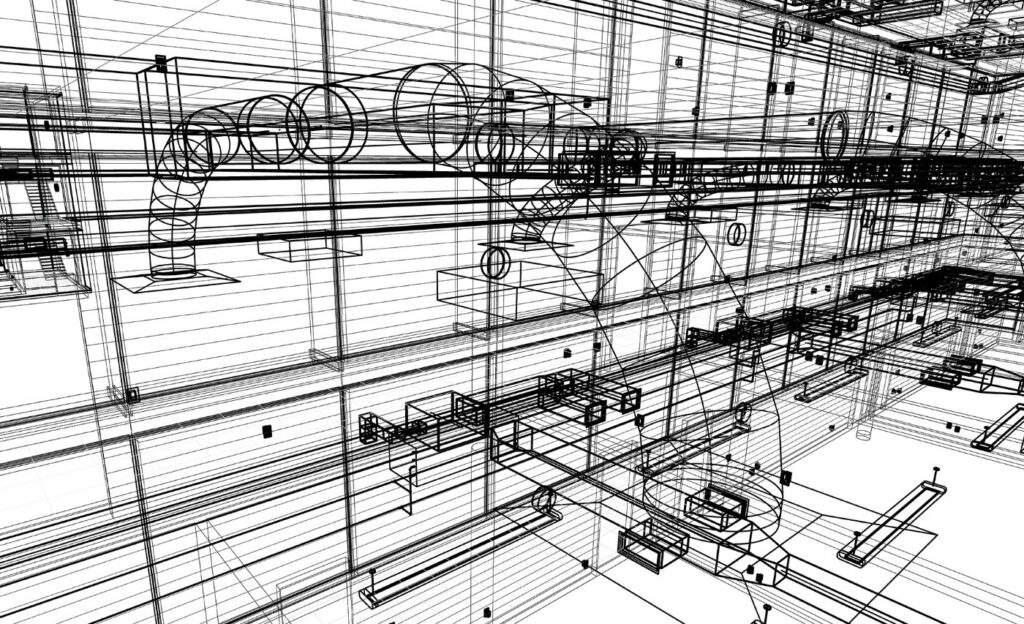 Captured data is available in near real time and may support warnings and alerts. Data is also available over time to allow patterns of behaviour and performance to be seen and comparisons between buildings or systems viewed.
Big data technology allows large scale management of the data which is compressed and stored in the Cloud. Access to the data via desktop, tablets and laptops allows those responsible for portfolios of buildings, building systems maintenance, risk, cost or carbon related to buildings can access the data from anywhere with cloud connected services.

The Observer can be installed by a competent FM operator making it a highly cost effective way of creating portfolio insights that drive real benefits.
The Observer is provided with our Foundation Dashboard bringing the data to life in graphs, charts and in plain English descriptions.
The GWTI Observer and Foundation Dashboard are provided as a package and may be leased over a period of 36 months. 
The package includes;
Self-Install Observer, data feed, service and access to the Foundation Dashboard for a period of 36 months. 
At the end of the lease period ownership of the Observer transfers to the purchaser. 
Continuing use of the Foundation Dashboard, Service and Data may subsequently be purchased on licence for periods of 12 months.
Repairs and replacement warranties are provided for the period of the lease and as part of on-going licence periods.
Our standard lease terms can be found in the GWTI Observer Lease
A purchase rather than lease option may be available, for further details contact us on enquiries@gwtinsight.com