An exciting place to work.
GWTInsight was established in 2018 as a tech start-up, independently funded and now firmly positioned as a leading commercial building data company.
We have developed industry leading and patented technology enabling risk, cost, and carbon reduction in the operation of commercial buildings. Our clients include global insurance companies, international and national built environment consultancies, investors in buildings and modular construction businesses.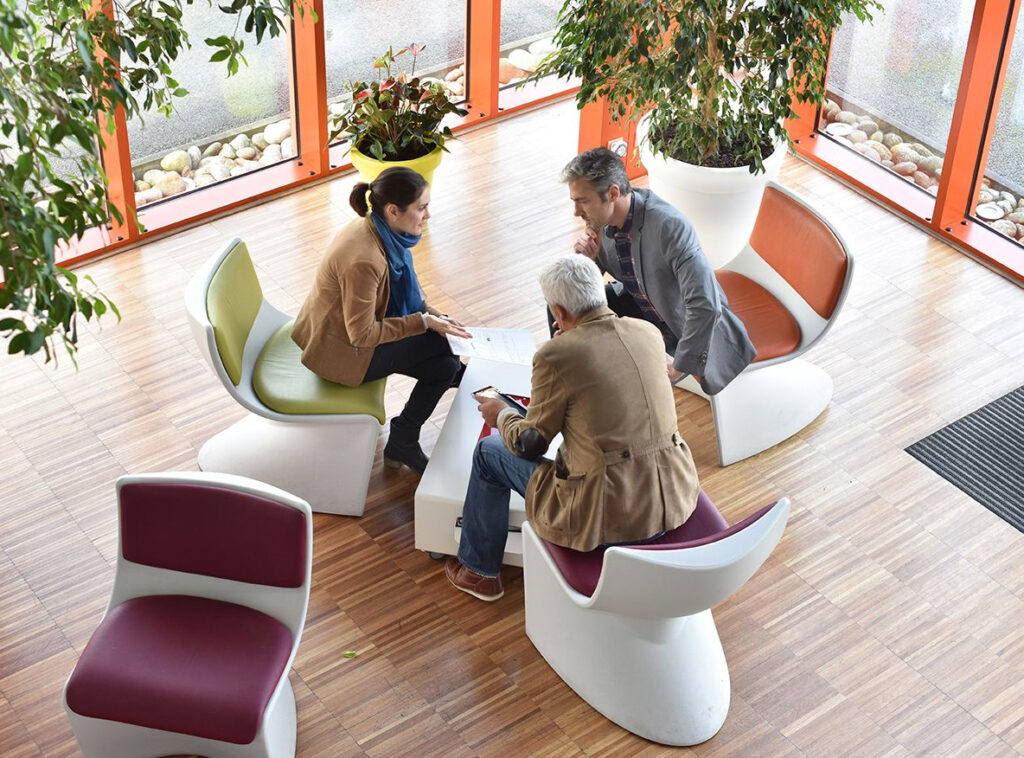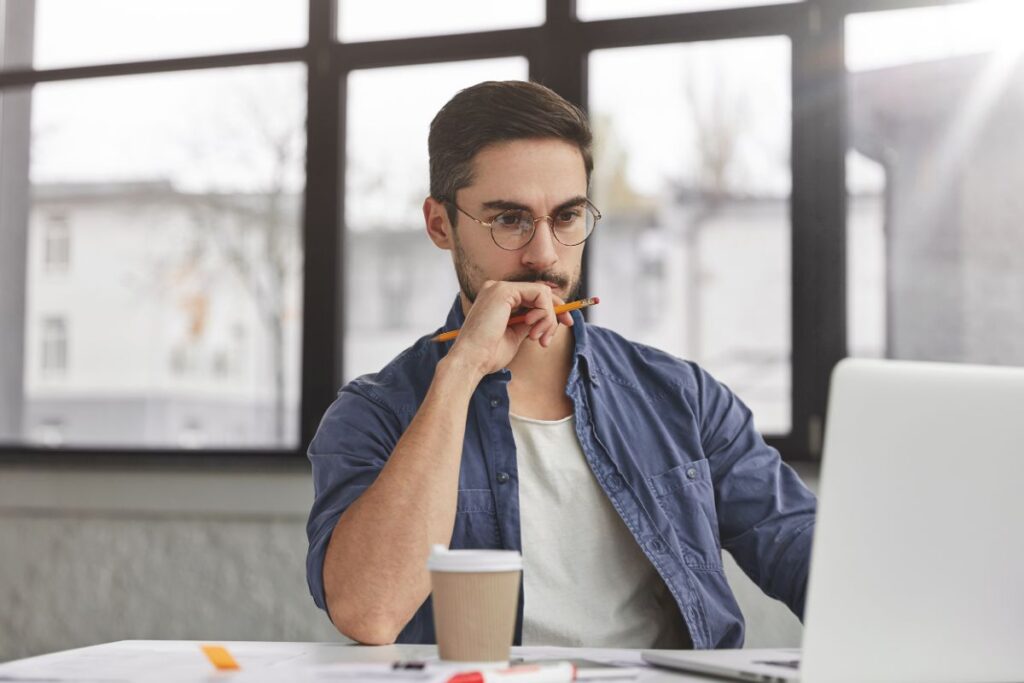 An exciting place to work.
We recruit people into flexible working arrangements across technology, project management, building engineering, operations, and client engagement.
We seek people with natural collaborative attitudes, the ability to work remotely and in teams, a can-do attitude, and strong commercial instincts. We welcome people from all backgrounds and seek a range of life experience through age, gender, and cultural backgrounds.
We believe in ethical employment played out in all our contracts. Employment benefits include pension contribution, 25 days holiday, training and development, performance rewards and engagement in the future development of our business.
Current opportunities with GWTInsight.
Not exactly what you're looking for?
Get in touch to be notified about the latest job opportunities with us.