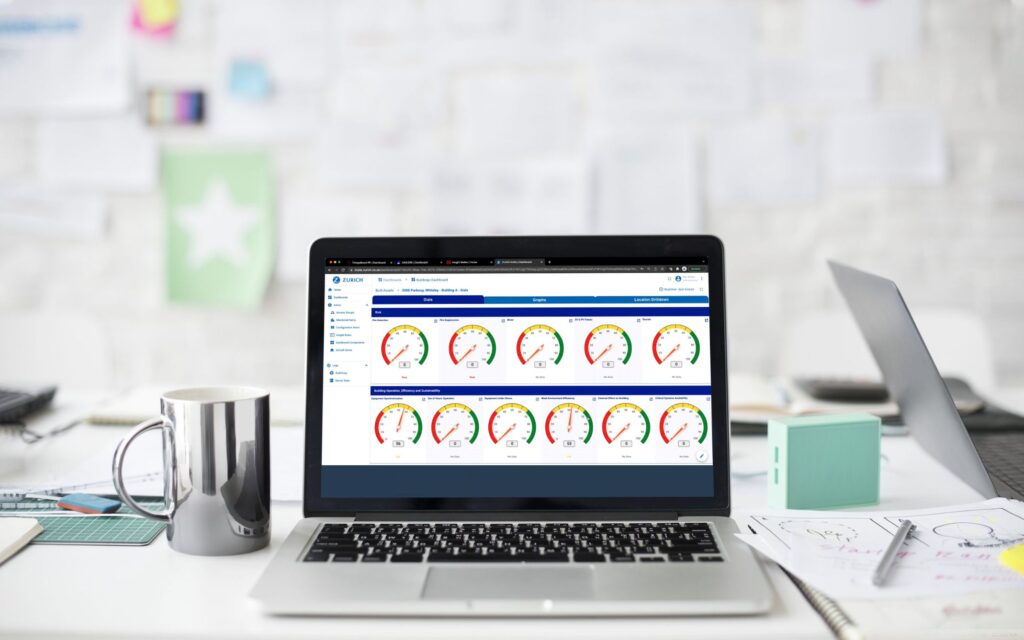 Users can specify the bundle of risks or the key performance and critical systems that they want to measure. GWTinsight-Maker allows users to combine data from different equipment or systems and set up triggers for alerts, early warnings, or specified actions. 
User specified rules can be created within the system and these combine to provide insights in real time and overtime. 
Conversion of the rules to dials, graphs and bar charts is facilitated by a calculation module. Presented in an easy to configure style the calculator allows users to calibrate performance reporting and establish bespoke benchmarks, standards and triggers for action. 
Visualisation of the results from the rules and calculation are also configurable with a combination of styles possible.