Innovate, disprupt to gain market advantage.
A highly configurable data management and user interface for rapid development of new and innovative data driven products and services.
GWTI challenges disruptors and innovators.
The GWTI Insight Maker is a highly configurable data management and user interface system employing a range of technologies and user-friendly tools that allows clients to create new and disruptive products and services.
When combined with the GWTI Observer the Insight Maker provides a highly cost-effective way to manage and maintain disbursed built assets. 
Clients will be in a position to configure Insight Maker after only a short period of engagement and training making a versatile and cost-effective management tool for any business looking to reduce the risk, cost or carbon emissions associated with commercial buildings.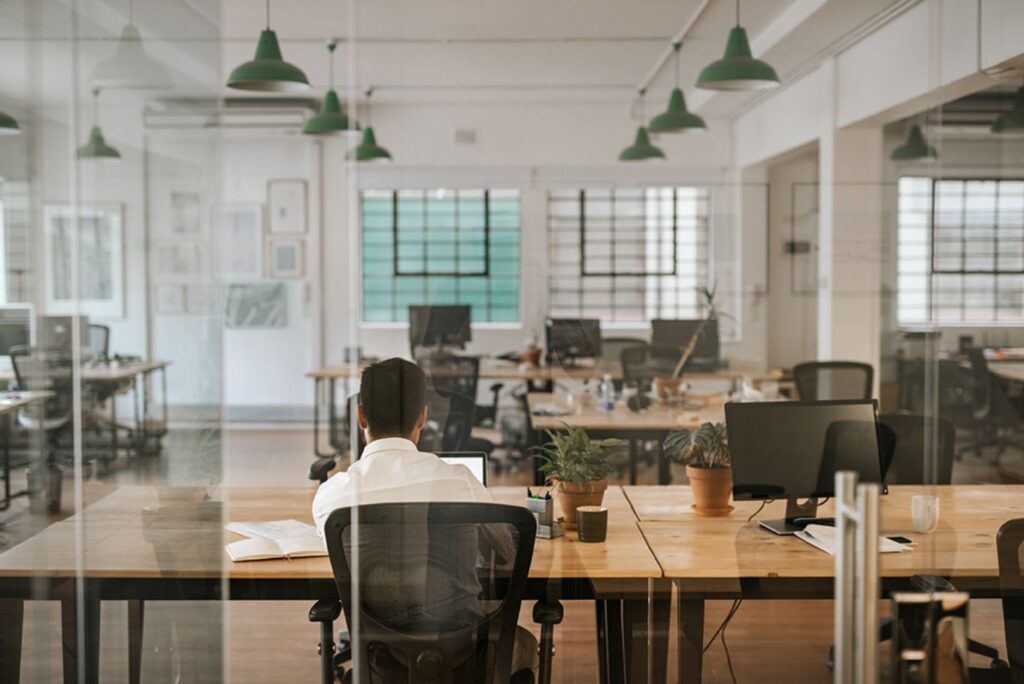 Users can specify the bundle of risks or the key performance and critical systems that they want to measure. Insight Maker allows users to combine data from different equipment or systems and set up triggers for alerts, early warnings or specified action. User specified rules can be created within the system and these combine to provide insights in real time and overtime. 
Conversion of the rules to dials, graphs and bar charts is facilitated by a calculations module. Presented in an easy to configure style the calculator allows users to calibrate performance reporting and establish bespoke benchmarks, standards and triggers for action. 
Visualisation of the results from the rules and calculation are also configurable with a combination of styles possible.
The Insight Maker can be white labelled carrying client colours and logo's.
It will be attractive to owners and occupiers of multiple commercial buildings and those serving them. These will range from traditional service providers in the commercial building insurance and built environment services sectors and the burgeoning digital service providers.
The GWTI Insight Maker is available with the Observer as part of a lease package only.
Insight Maker can be provided with the Building Health Monitor rules embedded or without ready for client configuration. Two, 2 hour training sessions on rule setting and calibration are provide when Insight Maker is purchased as part of the package. Further training sessions may be purchased. 
As with the Observer, the Insight Maker is available over 36 months. 
Insight Maker is delivered with two user licences and further seats may be purchased.