Security of systems and data at the centre of our approach.
Security of systems and data at the centre of our approach.
Ensuring data security and the integrity of our whole system has been at the centre of our approach to the creation of Observer and our insight products.
The Observer is designed to listen and capture data from systems, sensors and machinery operating in commercial buildings. The Observer cannot interrupt the operation of systems or effect the way that they are set up. 
Common Internet of Things (IoT) vulnerabilities are managed through a combination of both hardware and software security. The approach includes the design and engineering of the hardware and software tools.
Clients may choose the length of time data is held and may authorise access to it via one of GWTI's insight products.  
Insight products are all protected by strong levels of encryption, access authorisation and controls. Access is audited and automatically logged. 
All GWTInsight systems are regularly tested by a third-party penetration team and updated to meet the highest expectations of globally operating firms and public sector clients.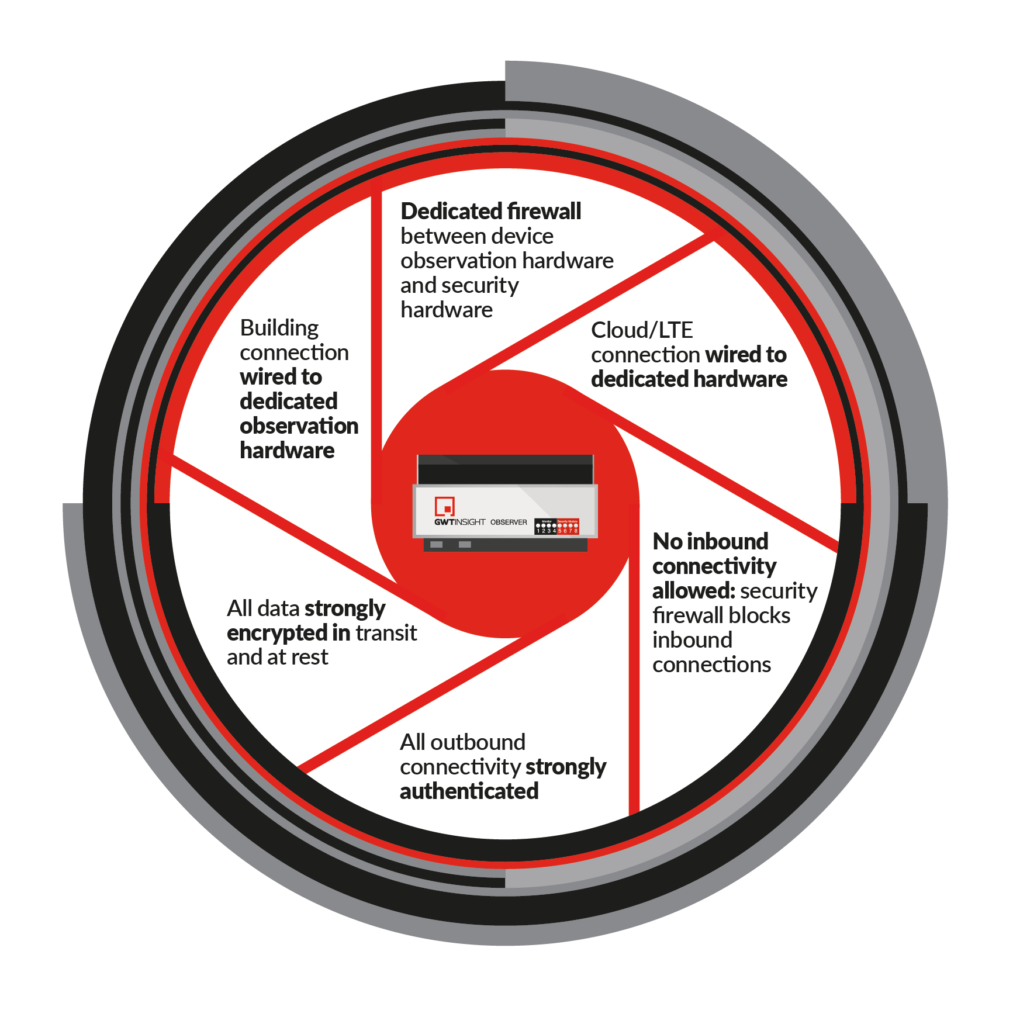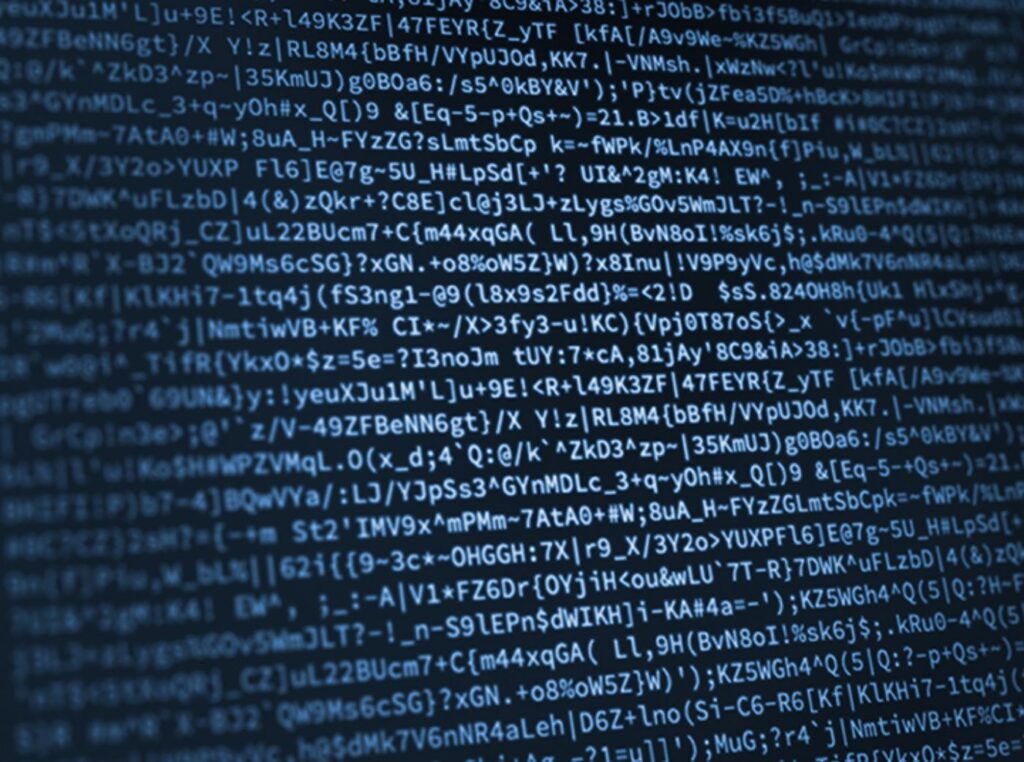 The Observer hardware includes physically separated components. One part connects to the building, captures and processes the building data the other connects to the internet to process and send data to the cloud. 
The setup is similar to a highly secure datacentre where all internet facing components are physically separated in a Demilitarised Zone. (DMZ).
Observer has multiple levels of firewall and intrusion prevention.  The devices DMZ has a dedicated internet facing firewall and intrusion prevention mechanism and separate components that connect to the building also have a firewall facing the DMZ. This provides a second level of defence.
Should there be any sign of potential compromise of the DMZ, the DMZ is shut physically severing of the internet connection and immediate termination of all processing in the DMZ.
All data read from the building is strongly encrypted at rest and in transit both within and from Observer and within the Cloud. And, all connections are strongly authenticated.