GWTInsight products are designed to work intuitively and it is possible clients may wish to develop their own approach to maximising the value of the data flow and the Insight products.  
Equally it is recognised that from time to time clients will require some help and we have created a range of Pilot Projects that are designed to provide early indications of the potential and begin the process of building investment cases. 
For clients wishing to develop new and innovative products we provide a Consulting Service which combines technology, building engineering and proposition development capabilities. Our work frequently includes cross departmental teams within client organisations. For more information contact info@gwtinsight.com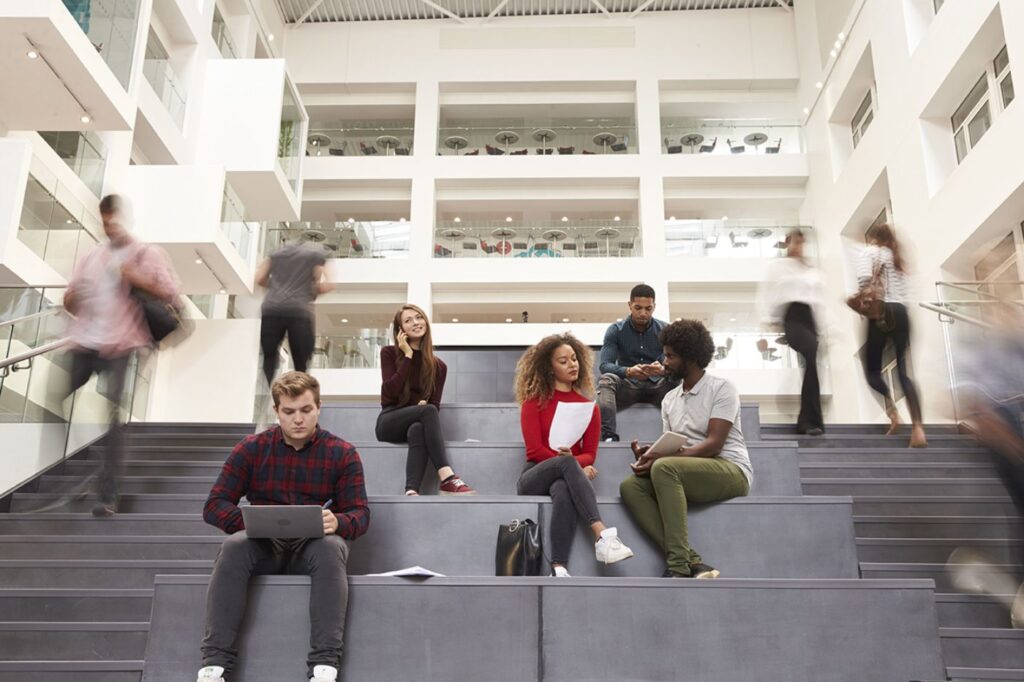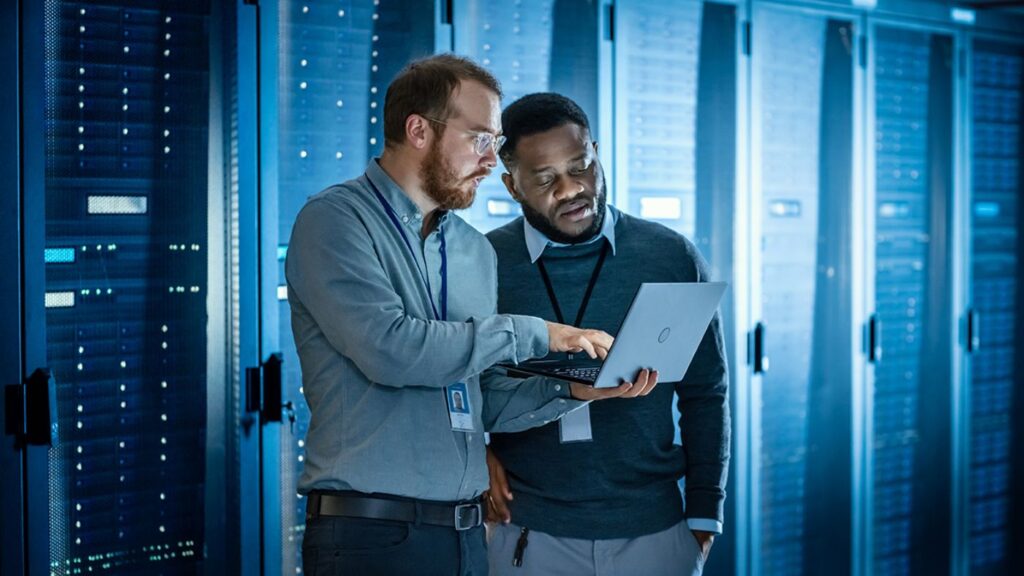 The GWTI Observer and Insight products will be provided fully tested and in good working order. 
We will provide written installation instructions with the Observer and the selected Insight option. An email-based help service is also available at supportservice@gwtinsight.com together with a business hours helpline on +44 203 589 3284
We aim to provide continuous access to data and the selected Insight product. Exceptions are for notified essential maintenance or upgrades and conditions outside of our control. 
Once installed it is important that the Observer power supply, connectivity to systems it is listening to and connectivity to a communications network are maintained. 
We provide remote diagnostic support and will in most cases be able to identify a problem and resolve it quickly. From time to time this may require contact with the person responsible for the building FM.
We provide a three-year warranty and assuming that our recommendations for use are met we will replace the equipment promptly. In short our recommendations for use are as follow;
At the end of the working life of the Observer it may be returned to GWTInsight for recycling.